Today marks the start of "Seimei"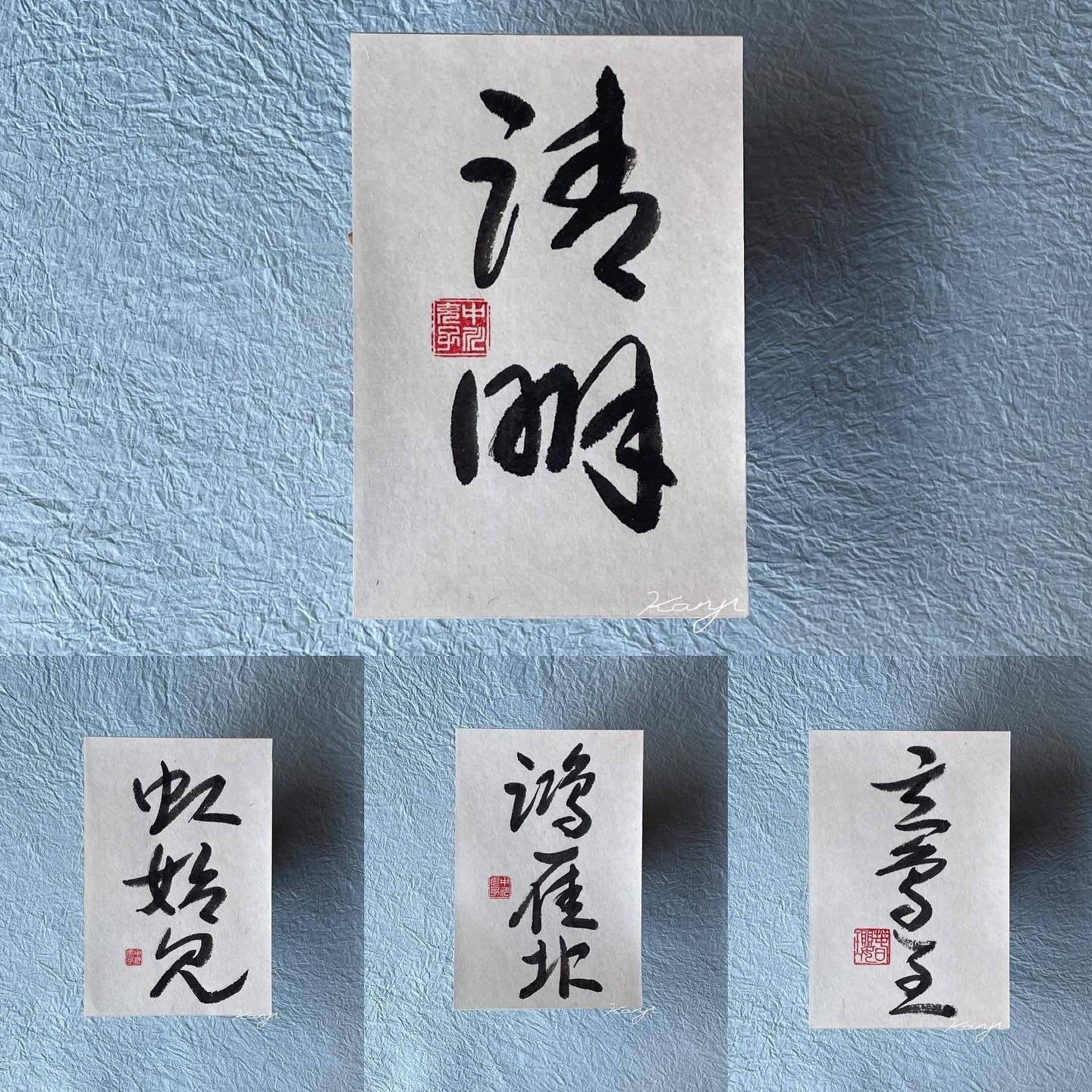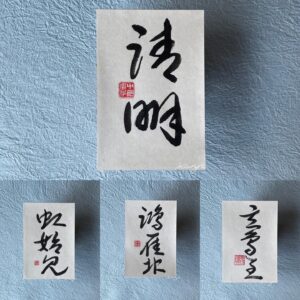 Today marks the start of "Seimei," the 24th day of the year!
According to the calendar, spring is now only a third of the way through the ministry.
The calendar divides the year into six parts: spring, summer, autumn, winter, and winter.
The fifth of the spring seasonal divisions is "Seimei" ("clear skies")
Risshun → Usui→ Keisetsu → Shunbun(Vernal Equinox )→ Seimei → Kokuu
The next 24th day of the month is
April 20 is "Kokuu" .
Clear skies
Seasonal term short for "clean and clear," which describes the state of all things clean, bright, and lively.
When flowers bloom, butterflies dance, the sky is clear blue, and a fresh breeze blows
In China, Taiwan, Hong Kong and other Chinese countries, an important event called "Seiming Festival" or "Seiming Festival" is held.
In Okinawa, where the "Seimei Festival" was introduced from China, an event called "Seemi (Wu Seemi)" is also held: relatives gather at the graves of their ancestors, clean the graves, make offerings, and have a feast in front of the graves: an event similar to the Obon festival is held.
Therefore, there is a space for holding a seimy in Okinawan graves.
Sitijunikou(The 72 seasons)
A calendar that further divides the 24 solar terms into three parts
The first season (around 5th~9th)
玄鳥至 tsubame hajimete sukuu
Around the time when swallows fly in from the south
Swallows sense the hours of daylight and fly thousands of kilometers at an average speed of 50-60 kilometers per hour from Indonesia, the Philippines, and Australia around the same time every year, regardless of weather or temperature, to reach their old nests.
The ancient name for the swallow is tsubakuro: glossy black, not pitch black, but shining blue
The next weather season is around 10~14th.
鴻雁北 Kougan kaeru
About the time the geese return to the north
The time when the geese that spent the winter in Japan leave for the north.
They leave Japan and fly to Siberia or North America, replacing the swallows that fly in the spring.
They bear and raise their children there from spring to summer and come back to Japan in autumn.
Late season around 15~19
虹始見 Niji hajimetu arawaru
Around the time when rainbows are first seen
The rainbow was once thought to be a serpent that ascended into the sky to become a dragon.
The word "rainbow" has an insect bias because an insect that belongs to neither birds, fish, nor beasts is primarily a snake.
A rainbow is a "dragon that hangs through the sky.
******************
When the cherry blossoms are past full bloom and the wind blows a blizzard of cherry blossoms
Leaving the red gunk behind, baby leaves appear. Properly remember to take your turn and head into early summer 🌸🍃.
#24Setsuki #72Kyo #Calendar
#Seamy #Seamy
#shunyun #shunyo #calligraphy
#What's today's day #writing
#brushwritingart #wa #japan #cool #Japan #beautiful #shodo #japaneseculture #calligraphy #sumi #wabisabi #ink
#Ogawa washi #Hosokawa paper #Handmade washi
#Saitama #UNESCO Intangible Cultural Heritage
#Important Intangible Cultural Asset #Ogawa Town #Higashichibu Village