thankyou sandou 2019/March 31, 2019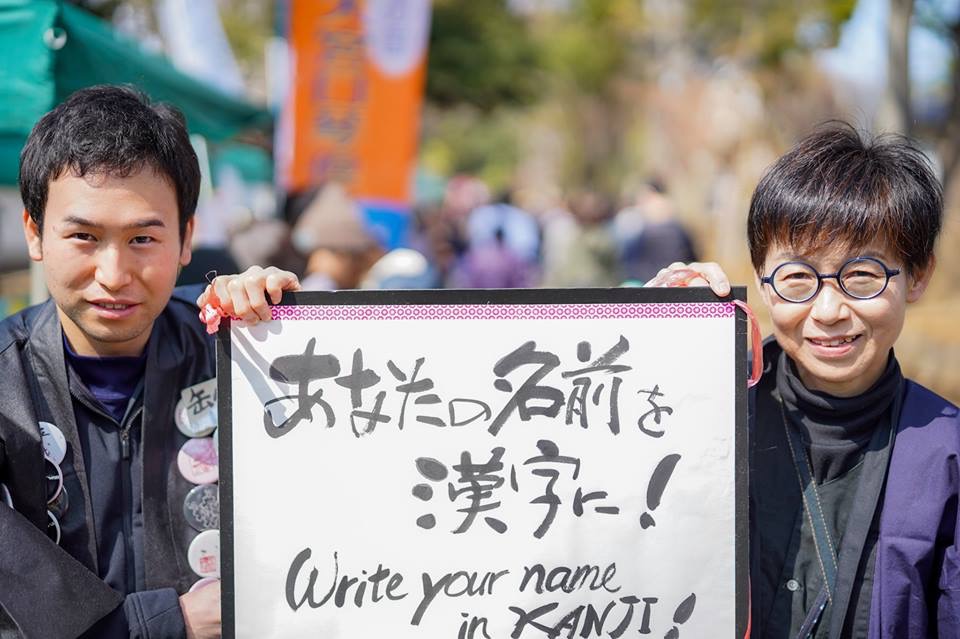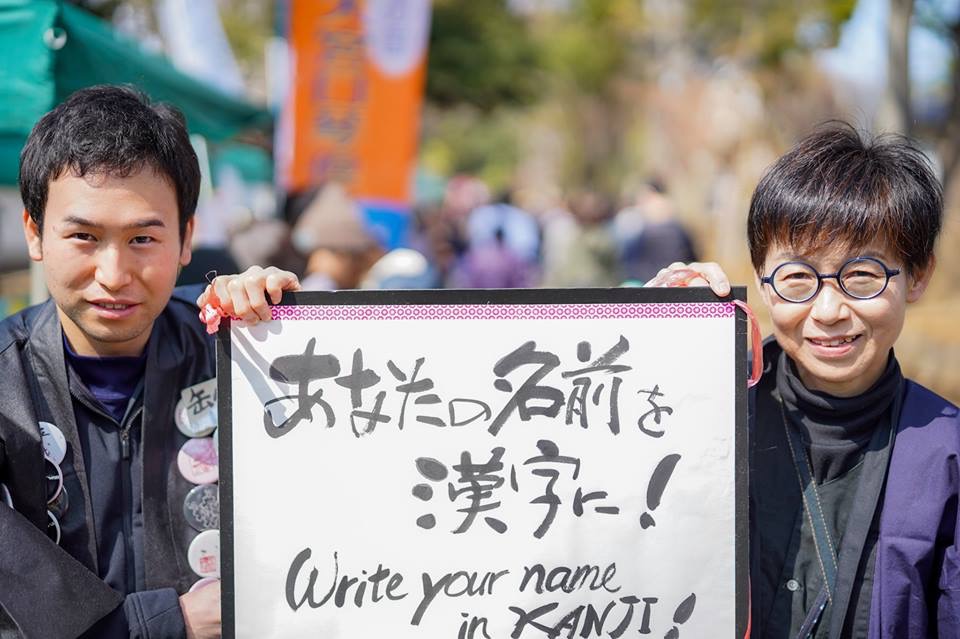 The event was held at the approach to Omiya Hikawa Shrine, where the cherry blossoms were in full bloom.
It was a little chilly, but the weather was fine and there were many people there.
For me, it was the first time in my life to open a store!
I was so happy to see the smiling faces of the people who participated in the workshop!