Handicrafts in Urawa 4-Day Craft & Art Market 2022  5/21~5/24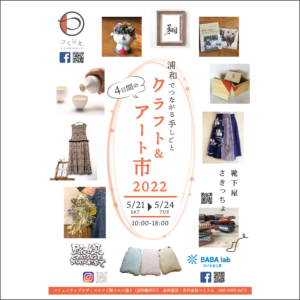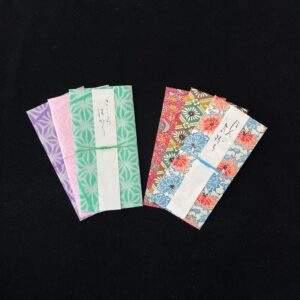 Handicrafts in Urawa
4-Day Craft & Art Market 2022
5/21~5/24 10:00~18:00
Urawa Station West Exit, Corso Street
We will participate in the event of "Tsukurie Project
We will participate and open a stall ❗️.
At the end of last year
We were very grateful to the customers who waited for the event on Corso Street after 2 years .
This time the event is held in the best season of the year, and we are pleased to be able to participate!
Last time, one of our customers said
Last time, one of our customers asked us, "Do you have any pouch bags that don't fold banknotes?"
We received a valuable comment from a customer last time, "Is there any pouch that doesn't fold bills?
This time, we would like to meet your request.
We have two types of paper: Ogawa Washi with a hemp leaf pattern and
and two types of stencil-dyed washi paper.
Handmade and handwritten
We carefully finished each one by hand.
We also have other calligraphy available.
If you are in the neighborhood
Please come visit us