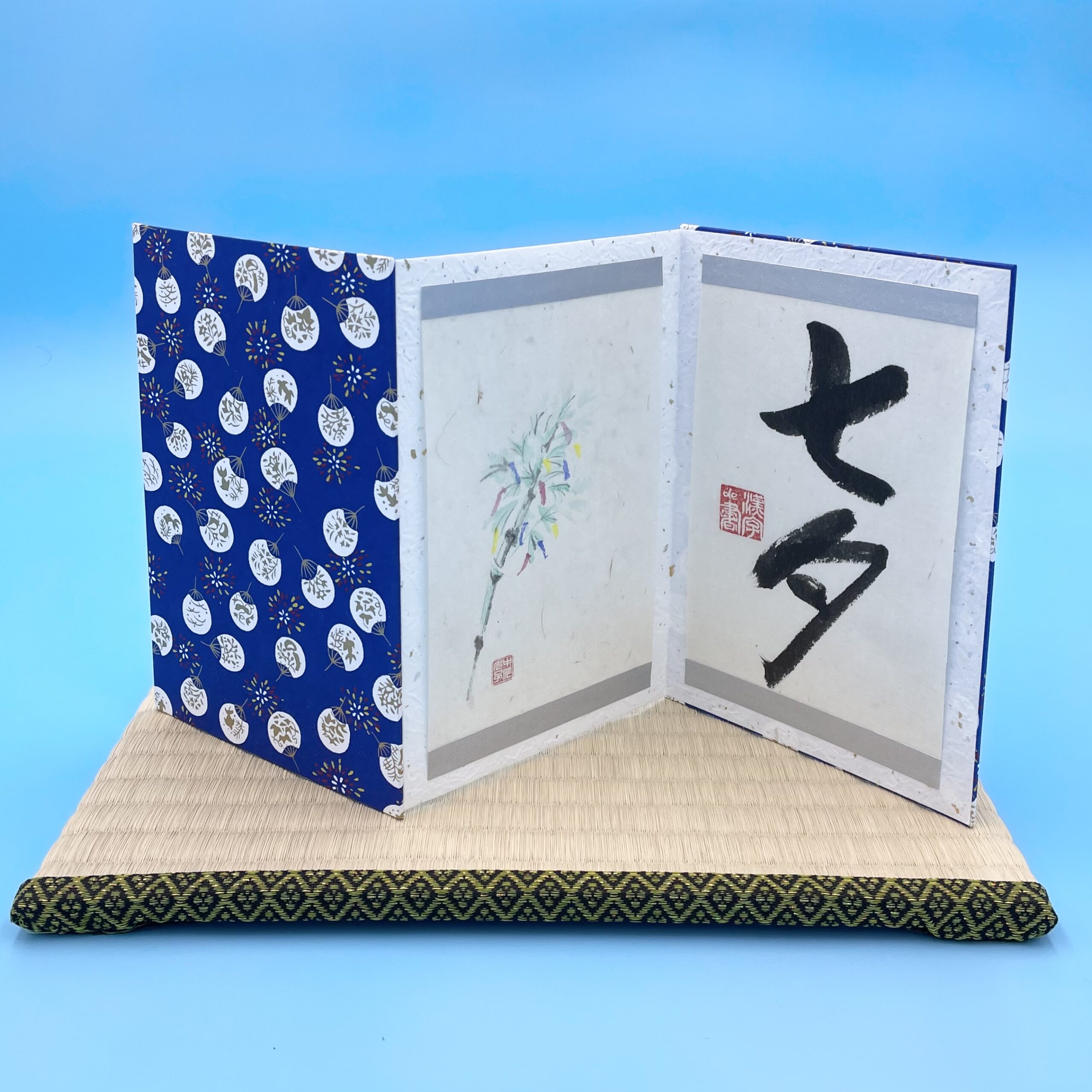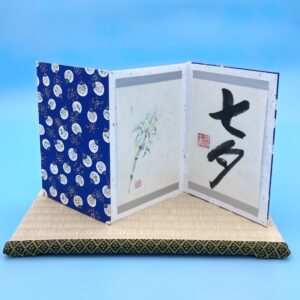 July start!
After two consecutive years of postponing the carrying Yamakasa event, the "Hakata Gion Yamakasa" started on July 1 with the opening of the Oshioitori and decorative Yamakasa 💦.
Yamakasa is here, so let's go to Hakata!
July 7 Tanabata (Star Festival) Tanabata
One of the five festivals
Tanabata is one of the five festivals.
Can Orihime and Hikoboshi meet safely again this year ⭐️?
July 15 Hakata Gion Yamakasa "Oiyama", the finale of Hakata Gion Yamakasa.
Usually, the rainy season ends around the time of "Oiyama" and the heat is at its peak, but this year, it has already been extremely hot every day 🥵.
The opening of the sea, swimming pools, mountain openings…
Let's get through the hot summer that has come back.
Let's get through it cheerfully❗️
#Hakata Gion Yamakasa